Balcony & stairs
---
Your home's exterior is just as important as its interior. If your balcony or stairway needs repairs or a complete makeover, our experts will gladly listen to your needs and propose solutions that match your vision and budget.
CONTACT US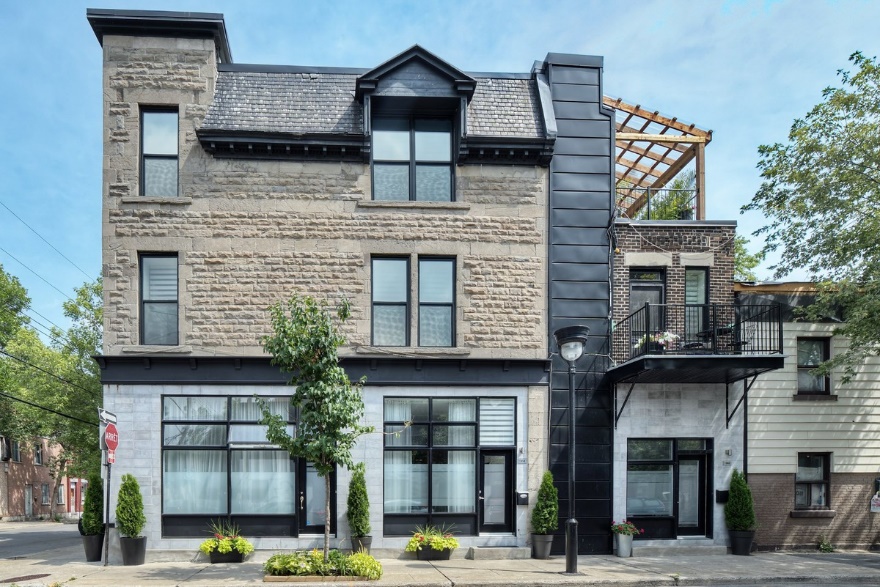 Patio, porch & terrace
---
If you are dreaming of having a new terrace, or enlarging an existing patio, maybe with a pergola, our carpenters can easily create an exterior space that will reflect your style.
Garage & storage
---
More often than not, a garage ends up being a messy storage area. Turning it into a perfectly functional space requires know-how. We have the expertise to build custom solutions that will maximize your garage storage space.